Gift Guide
What could be more exciting than surprising your loved ones with a carefully chosen gift? This gift guide will help you to step up your giving game. Big or small, there is a gift for everyone!
Cozy sets & bags
With our Cozy Sets & Bags, you'll effortlessly achieve that desired winter chic look. The matching scarves and beanies keep you warm and make a bold fashion statement. This also includes a range of stylish bags that complement your winter wardrobe.
discover SETS & BAGS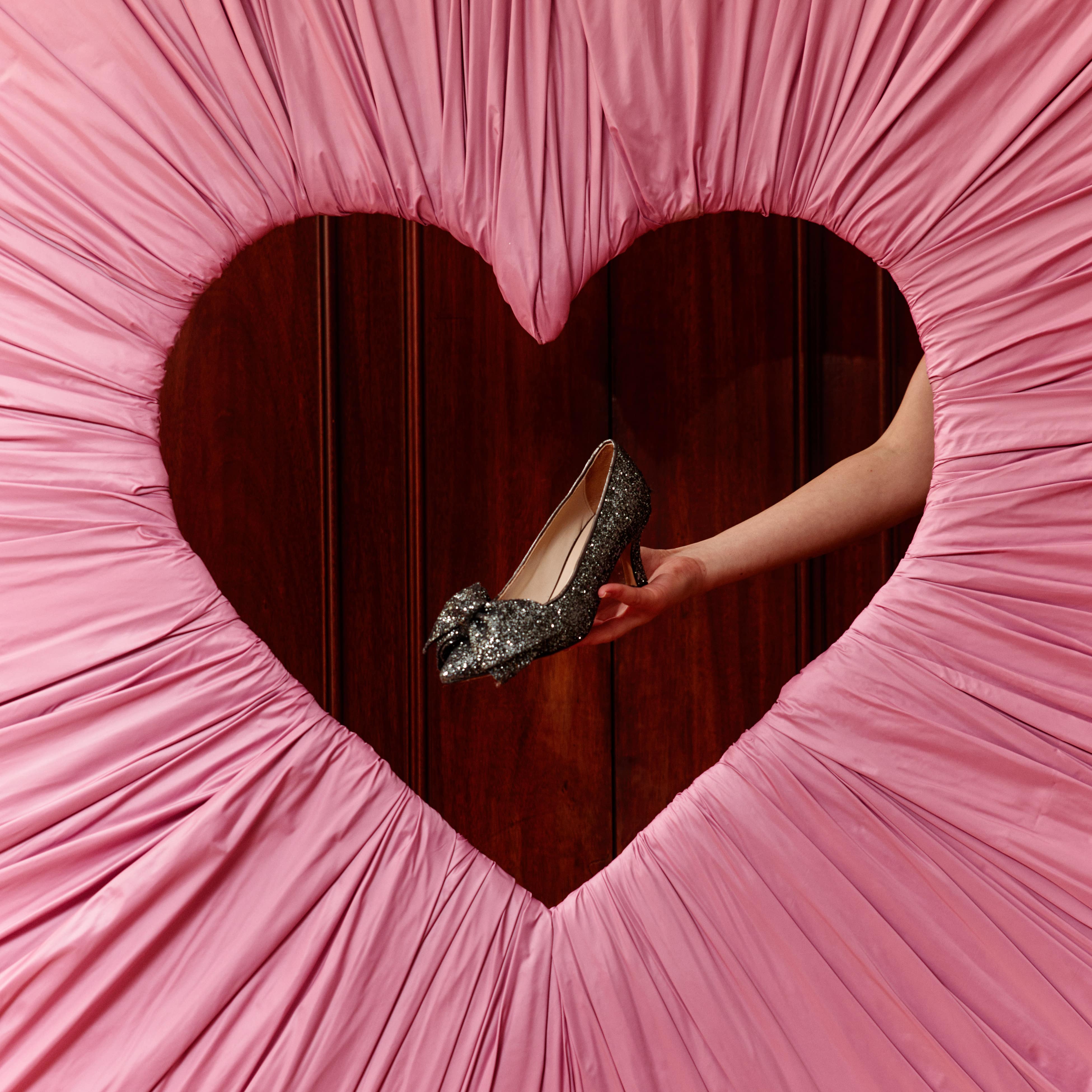 sparkle all the way
With a stunning array of sparkly blouses, trousers, and more, you'll be the one to celebrate your inner radiance and charm. Whether you're shopping for a special someone or treating yourself, these sparkling pieces are made for unforgettable gifts.
get the sparkle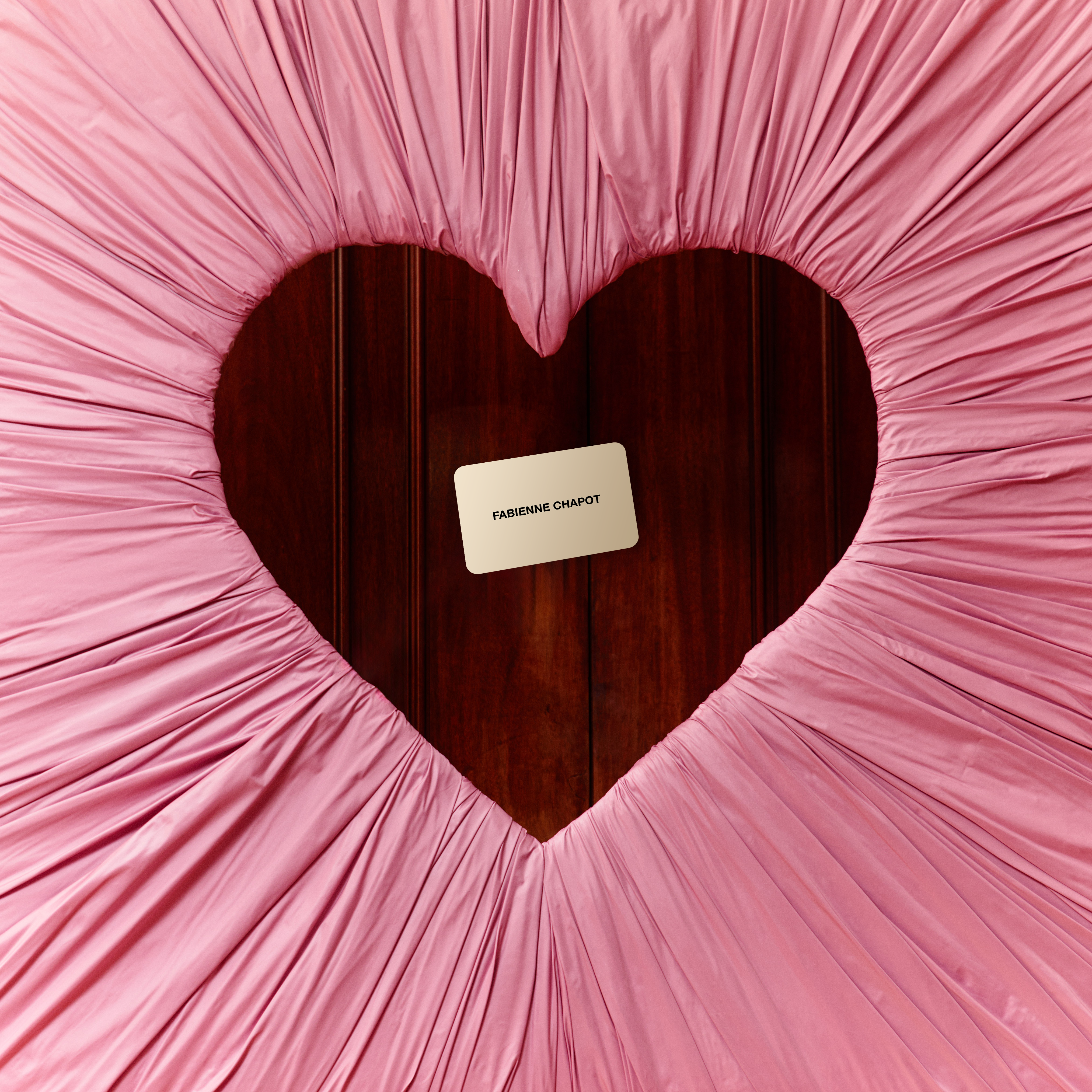 cards to give
With 'Cards to Give,' you're not just presenting a card; you're giving the power of choice. Let your loved ones celebrate with the power to select their favourite items and extend their wishlist through a whole year!
discover giftcards